Looking to add some more vegetables to your menu? Look no further! I've assembled 20 healthy vegetarian side dishes recipes to go with your dinner. Vegetables don't need to be boring and can add some much needed texture, color and flavor to your next dinner.
I've included a variety of vegetables like cauliflower, broccoli and brussels sprouts, a few rice side dishes and cold vegetarian side options too.
What do you serve these with?
There is a variety of main dishes you can serve these vegetarian side dishes with! They'd go great with Cajun Pork Tenderloin to have for dinner tomorrow, Pressure Cooker Shredded Buffalo Chicken to prepare for meal prep for work lunches or even to have with a sandwich like a Leftover Pulled Pork Cuban Sandwich.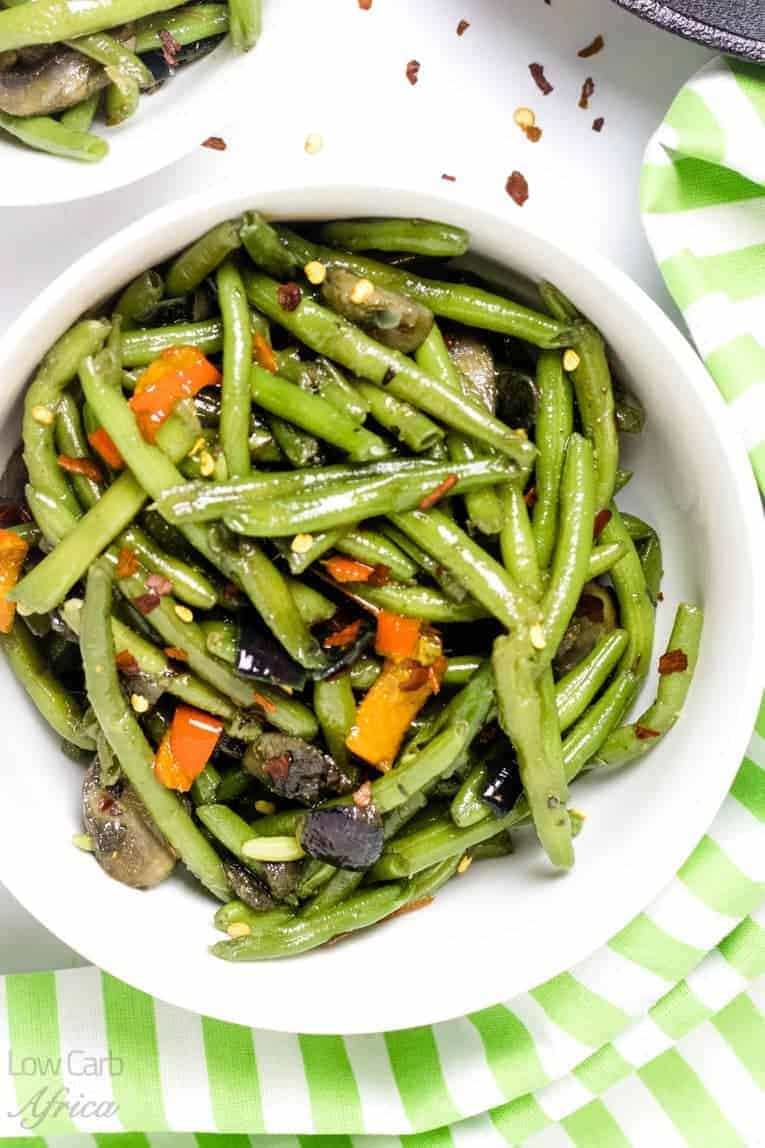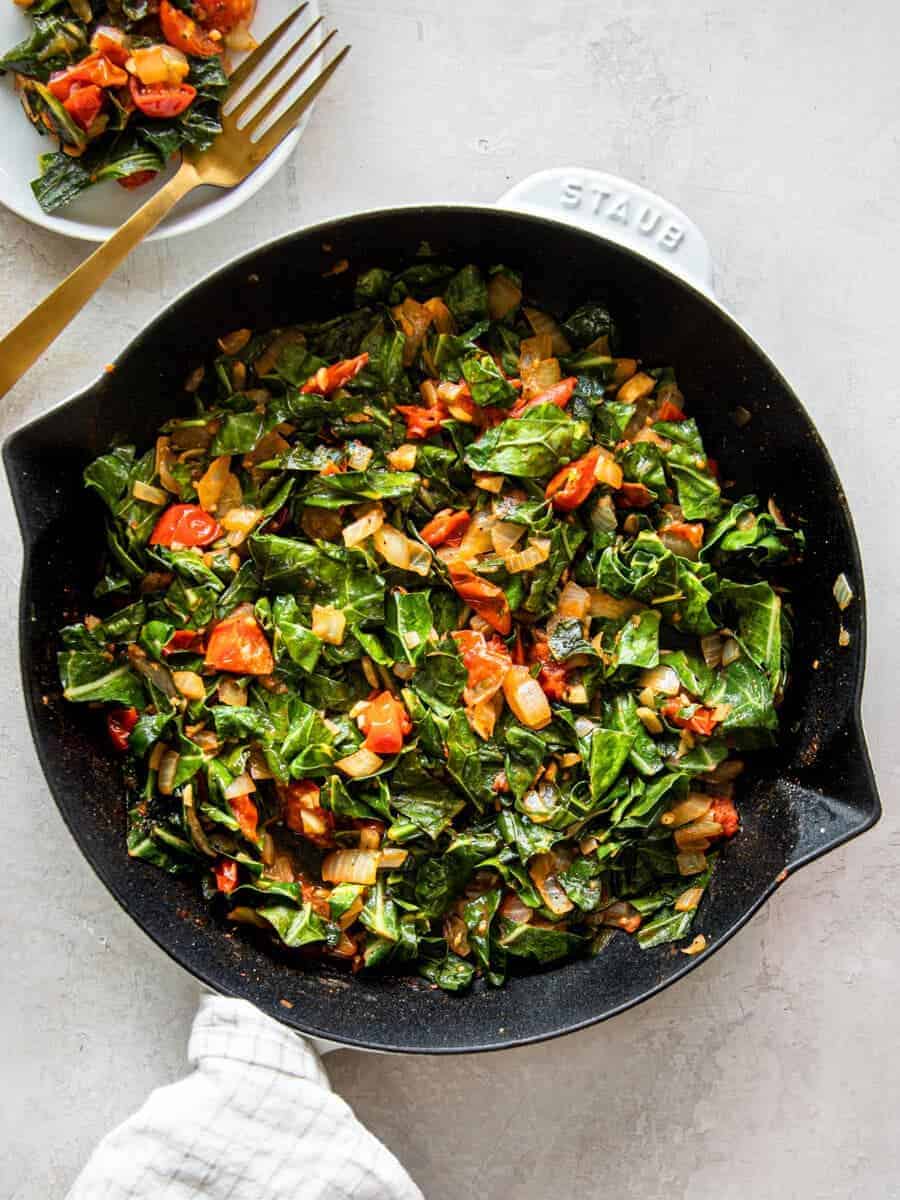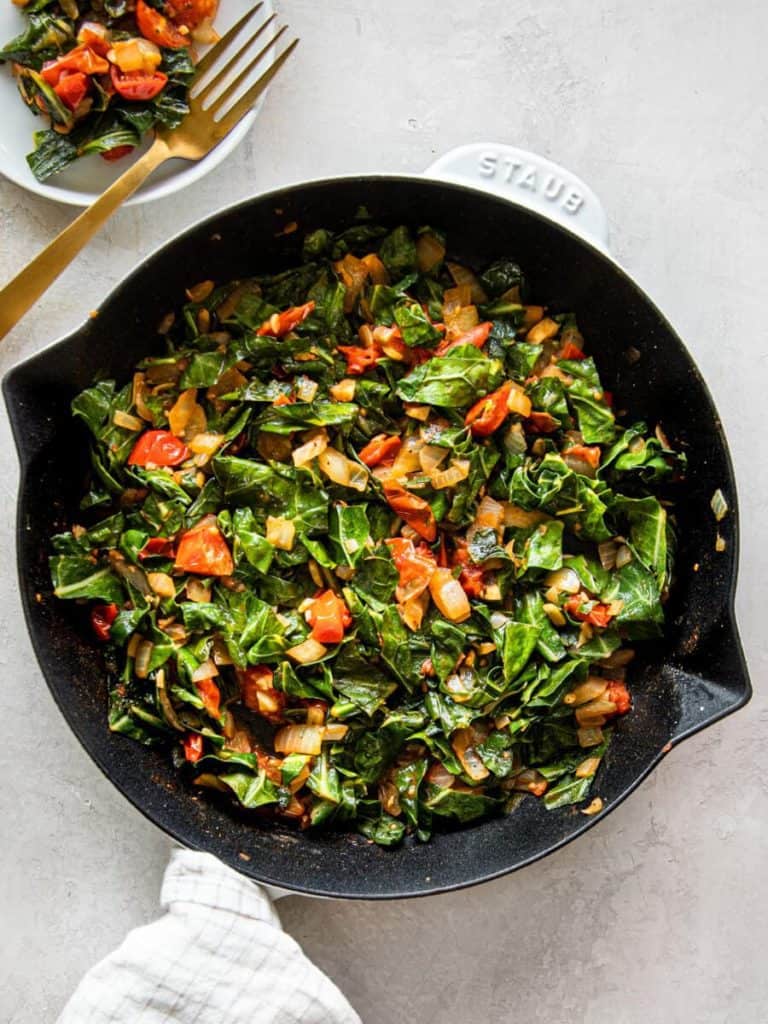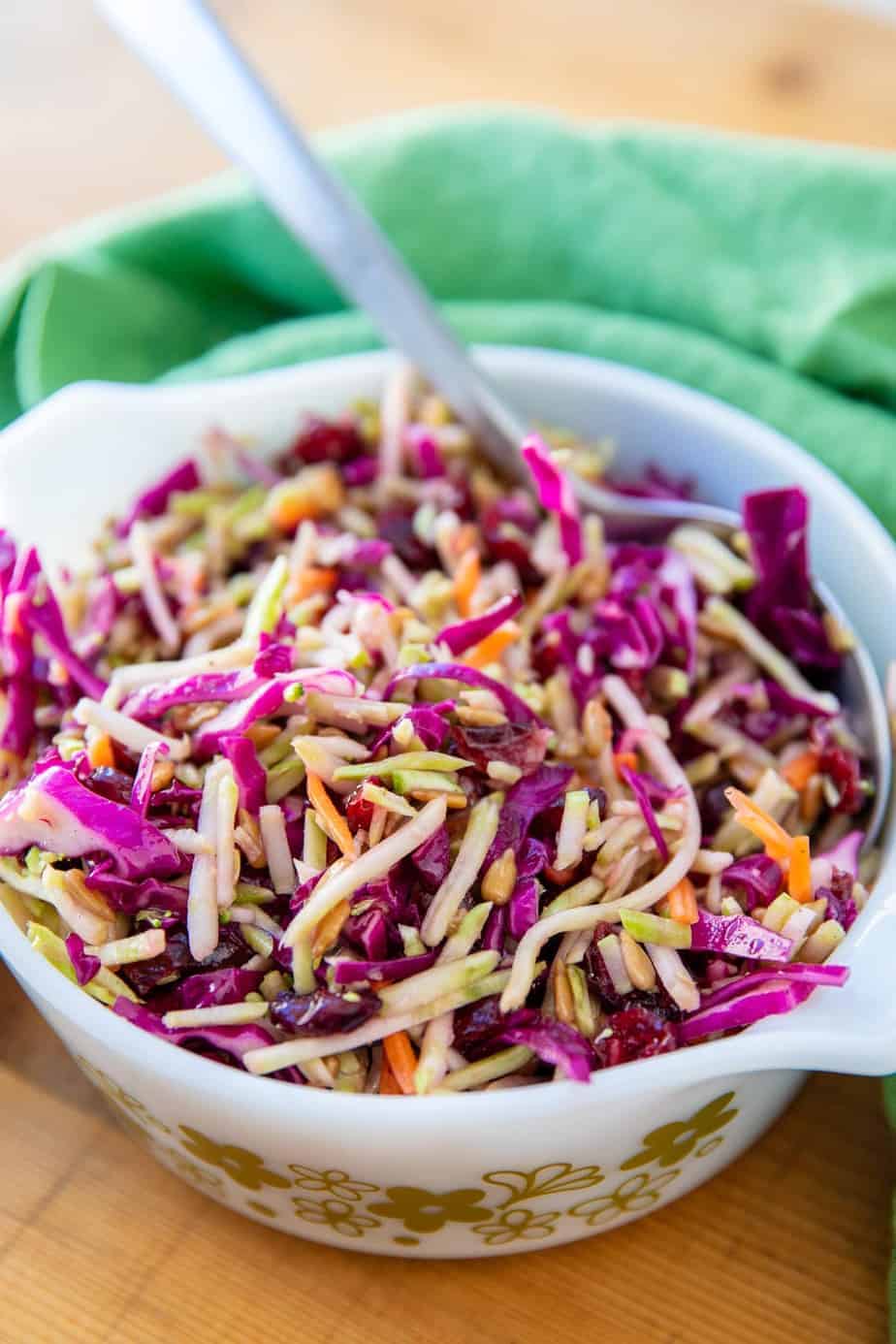 Did you make any of these recipes? Let me know below in the comments!