Do you always buy your lunch or grab take out on your way home? Try meal prepping! This is a great way to control portions, save money and time and reduce waste. These cold meal prep ideas and hot meal prep ideas will get you started and excited for your next meal.
All of these recipes either reheat well or are delicious cold, plus they last all week. These are the best meal prep ideas for the whole week!
What's the benefit of meal prepping?
There are a few benefits to begin meal prepping. Meal prepping will save you time and money and get you excited for your next lunch. By meal prepping, you'll only buy exactly what you need for your meals and you'll save time by not having to search for a new recipe to try.
Plus, it helps with a long work day when I know I have an awesome lunch to break up the day.
Meal Prep Tips and Tricks
After you check out these recipes, if you need some more tips to being successful check out my series on meal prep and how to get started.
Cold Lunch Meal Prep Ideas
These recipes are great if you have no access to a microwave or it's too hot to cook! No heat meal prep recipes range from DIY adult lunchables to hearty salads.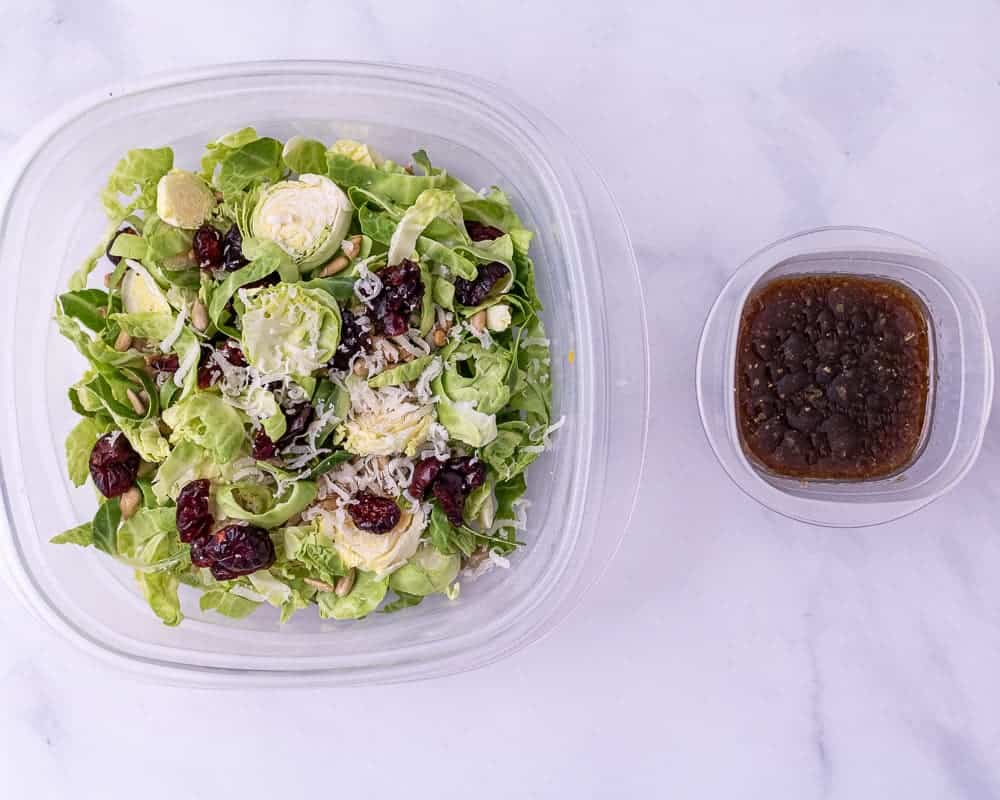 Hot Lunch Meal Prep Ideas
Did you try any of these recipes? Let me know in the comments below!