5 Essentials - Condiments
Along with pantry, fridge and freezer staples, you need some good condiments. Why? If you keep these ingredients stocked you can always plenty of flavor to make something quick. This is my secret weapon to being able to whip up something delicious without a plan. The following five condiments are my favorites. They all last awhile in the fridge and have plenty of uses.
Chipotle Mayo
We are minorly obsessed with Sir Kensington's Chipotle Mayo. Anytime someone comes over, we make them try it. Seriously, ask my friends. It's our go to mayo on steak and cheese, chicken sandwiches, burgers or mixed with sour cream to make griddled chicken burritos. We adore this so much that is has earned a permanent place in our fridge. Truthfully, we haven't tried other brands, but why would we want to?
Oyster Sauce
Oyster sauce is a staple in Asian cuisine, meaning that a lot of recipes call for it. I use it in my Chicken and Broccoli with Oyster Sauce Meal Prep or Better Than Takeout Fried Rice. It lasts forever in the fridge, is pretty easy to find in the grocery store and adds a great depth of flavor to any sauce or marinade. Yes, it's salty but it's so delicious. My favorite brand is Lee Kum Kee.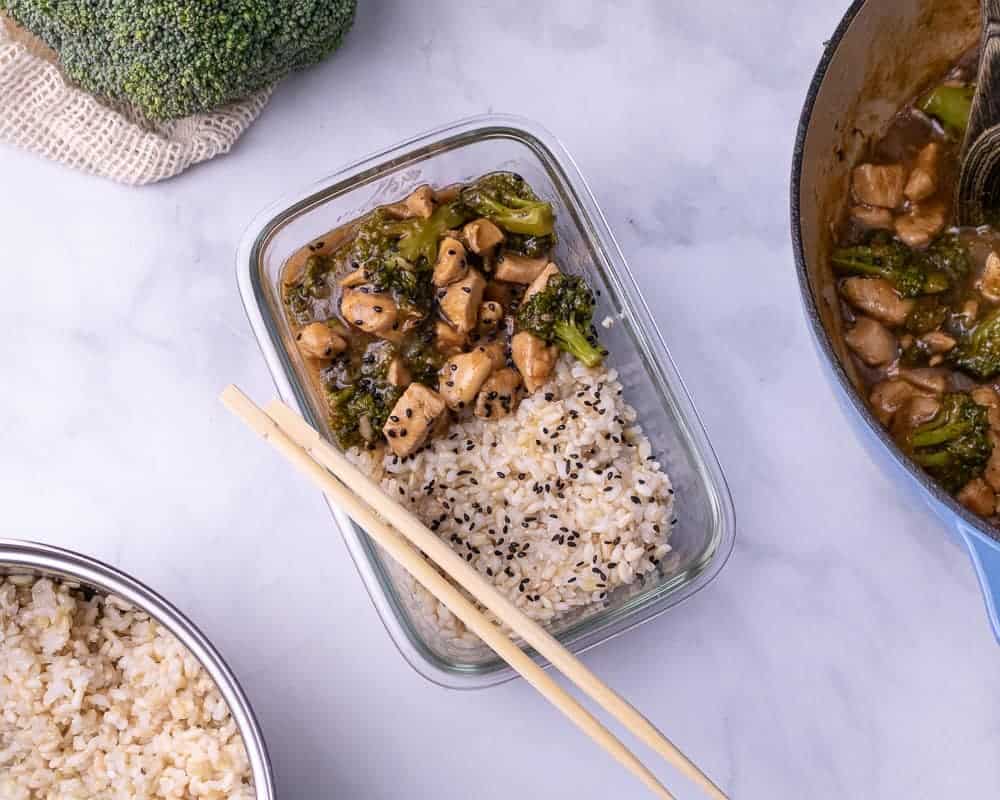 Sour Cream or Greek Yogurt
We eat a lot of tacos and Mexican food, so we always have sour cream in the fridge. My boyfriend swears he can tell the difference between sour cream and greek yogurt on tacos, but I can't. So I usually keep both in the fridge. Sour cream is a great addition to mashed potatoes for some creamy tang. Greek yogurt is great as a more protein, less fat alternative to sour cream on your favorite burrito bowl. Or I add it to my smoothies.
Miso
I add miso to everything I can. This paste is fermented soy beans that have a great umami hit (aka savoriness). I add it a lot to sauces, use it in my Three Cheese Buffalo Chicken Dip, add it to pasta or even salad dressing. This can sit in the back of your fridge for awhile and as long as it's covered, it'll be fine. In the winter we add it to broth to make a basic miso soup. I prefer to keep white miso because it's less pungent than red or yellow.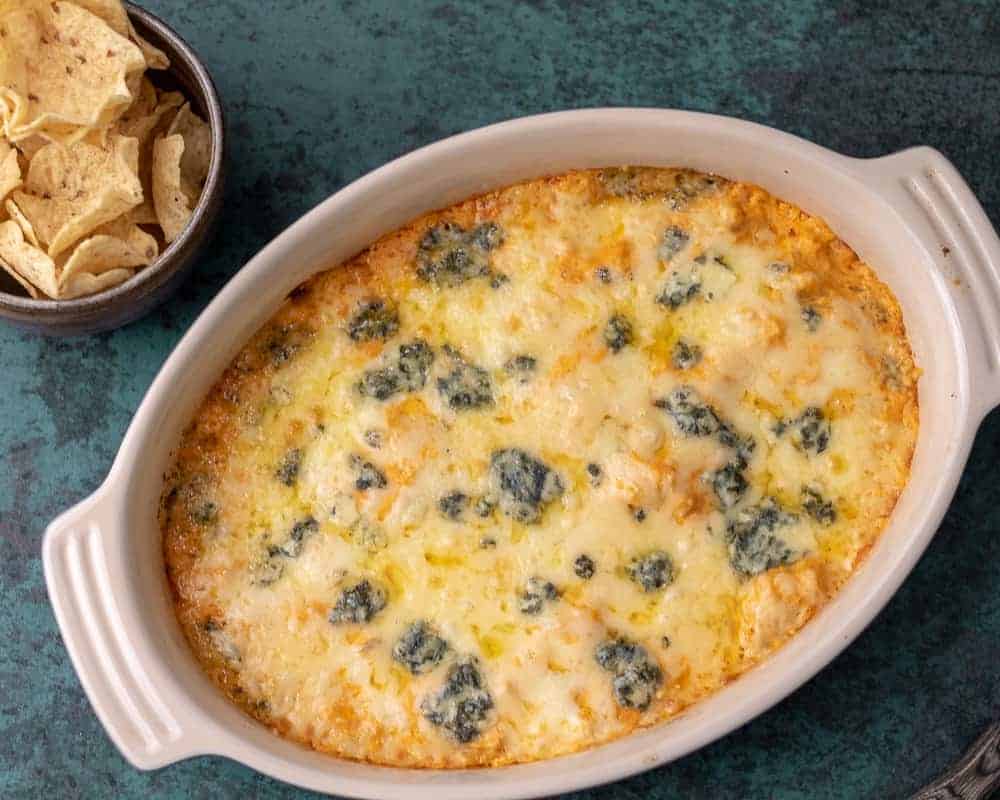 Balsamic Glaze
You can make your own, but don't use a ton of it all at once. It's often drizzled on salads, breads, pizza, cheese or my favorite, roasted brussel sprouts. I buy a container and leave it in the fridge for a quick acid and sweet hit in a recipe. It packs a lot of flavor into a small amount, meaning it'll last a long time.
Did I Miss Your Favorite Condiment?
If I missed your favorite condiment or you want to know more about the ones I listed, let me know in the comments!
You May Also Like