5 Essentials - Fridge Staples
My fridge contents never seem to be the same twice. I like to change up what we're eating depending on the season, my mood or my current inspiration. Sometimes it's loaded up with fresh and local produce and other times it's more protein and meat heavy. However, I always have a few things in the fridge that I use a lot of. I buy them in bulk or every week.
Garlic Paste
You have probably seen some of my recipes that call for garlic paste. While I try to give a substitute amount of fresh garlic cloves, I prefer to use garlic paste. It's my secret ingredient in a lot of sauces, pizzas and sandwiches. It's easy to use and lasts in the fridge for awhile. I usually buy one tube a week because I use so much. My favorite brand is Gourmet Garden garlic paste. They are small tubes in the produce section.
Soy Sauce
It's great for a boost of umami (savory flavor) and/salt. I can use it in gravy, salad dressings, marinades and sauces. I usually have a giant jug of it in the fridge and sometimes my boyfriend just puts it on rice. We eat sushi often enough it makes sense to have it in the fridge for that too. My favorite brands are Kikkoman or Lee Kum Kee.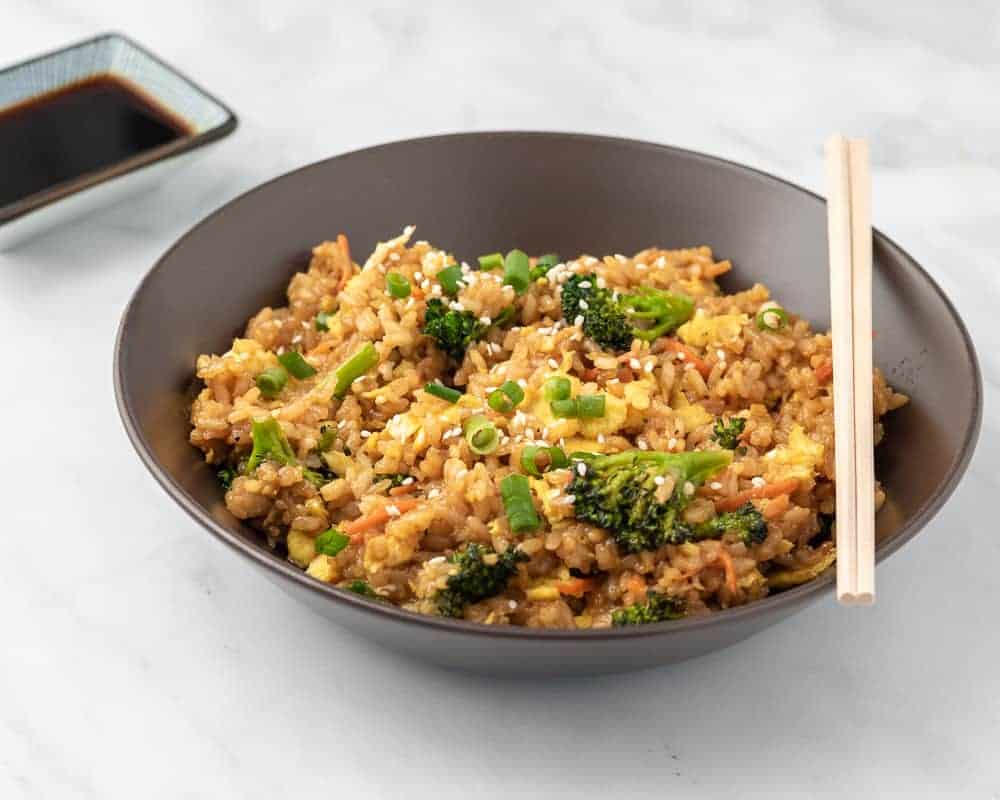 Eggs
If you have eggs and cheese you can make a quick and filling meal of three scrambled eggs and cheese. I usually have at least one egg every morning in a breakfast sandwich, my boyfriend likes fried eggs on burgers, baking requires a random amount of eggs and can't forget when I wanna make pasta carbonara. Plus if you add them to pancakes, it'll add some extra protein. Protein keeps you full. Protein is good. I think.
Dijon Mustard
This is a great addition to salad dressings to work as an emulsifier. You can make your own honey mustard for salad, sandwiches or breaded chicken. It's a great thing to add to marinades to help tenderize meats and give you a little funk. I like it in a version of potato salad (no mayo please!) Plus you can make sandwiches with it as well (salami, ham or turkey anyone?)
Cheese
I know this is a shocker to everyone. But I always have plenty of blocks of cheese in the fridge. Parmigiano reggiano is always in the fridge because it's a harder, aged cheese that lasts for a long time. Plus it's good in so many things from sandwiches, salads, pastas, salad dressings, and sauces. If i have pasta, butter (or olive oil) and parmigiano reggiano cheese I can make an easy and quick butter and cheese pasta. You can even add in garlic paste if you're feeling fancy. I also usually have cheddar and a soft melting cheese for impromptu grilled cheese. Cheddar and a good melting cheese like oaxaca or fontina are good on pizza, tacos, grilled cheese, burritos, wraps or in quesadillas. They should easily last for a few weeks in the fridge too.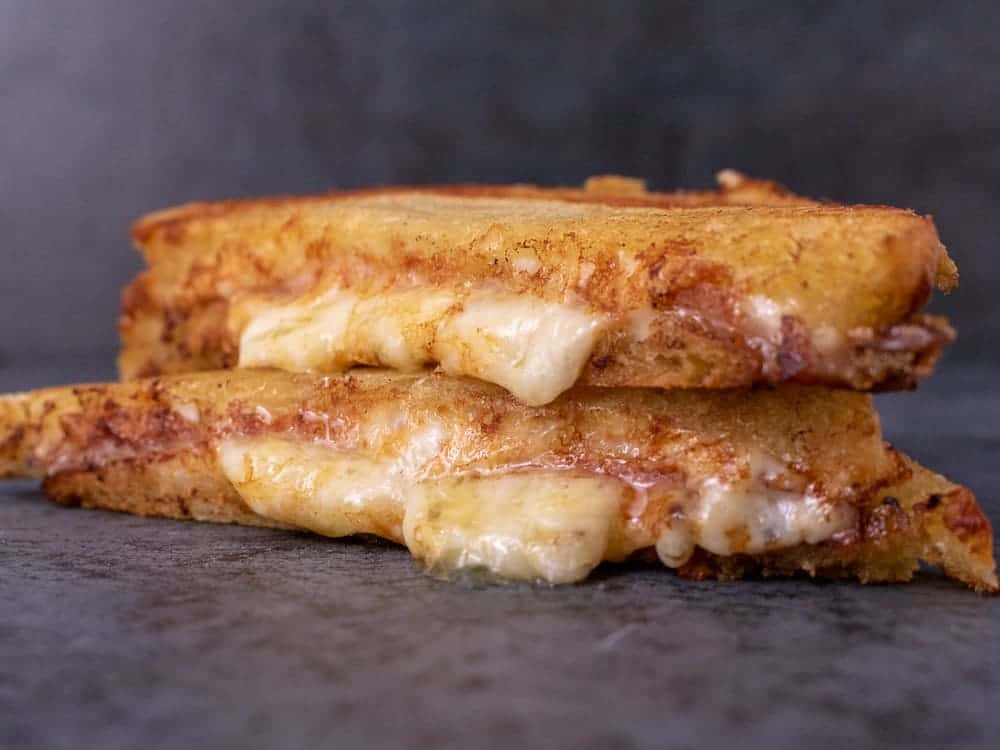 Did I leave something out?
What's always in your fridge? The protein usually changes but with those 5 things a staple in my fridge, I can usually find something to eat even when "there's nothing in the house to eat"